Leaders Merchant Services Overview
Leaders Merchant Services is a large merchant account provider and reseller of iPayment and First Data. Founded in 2000, the company claims to serve merchants in over 50 states. For many years, Leaders was the epitome of an industry-standard credit card processor: a large, independently contracted sales team primarily selling conventional credit card terminals and long-term contracts. In recent years, however, the company appears to have embraced some of the more forward-looking technologies offered by First Data, including its "Clover" POS system and support for Apple Pay and Samsung Pay.
Leaders Merchant Services provides point-of-sale solutions, merchant cash advance, business loans, gift and loyalty programs, check processing, and QuickBooks integration. The company provides phone and email support to all of its merchants, although it's probable that after-hours support is handled by First Data. Brandon Wolfe is the president and CEO of Leaders Merchant Services.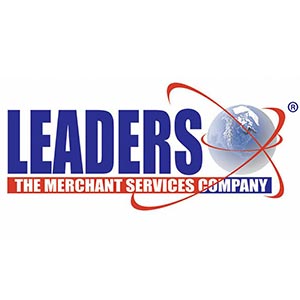 At a glance
Founded: 2000
Location: Camarillo, California
Acquiring bank: Wells Fargo Bank, BMO Harris Bank
Website: leadersmerchantservices.com
Phone number: 800-220-4143
E-mail: [email protected]
Leaders Merchant Services Promotional Video
Online reputation and reviews
Leaders Merchant Services is the subject of hundreds of negative reviews on various consumer protection forums. Complainants describe deceptive sales tactics, higher-than-expected rates, hidden fees, long-term contracts, early termination fees, withheld funds, and poor customer service. These types of reviews have been posted with regularity over the past five years and are consistently negative in tone. In general, it is difficult to find positive reviews about Leaders Merchant Services that have been verified as coming from legitimate business owners.
Legal actions and lawsuits
There are no outstanding or recently resolved legal actions related to Leaders Merchant Services at this time.
Have you used Leaders Merchant Services for your business? Rate the company at the top of this post and tell us about your experience in the comment section below: